Dining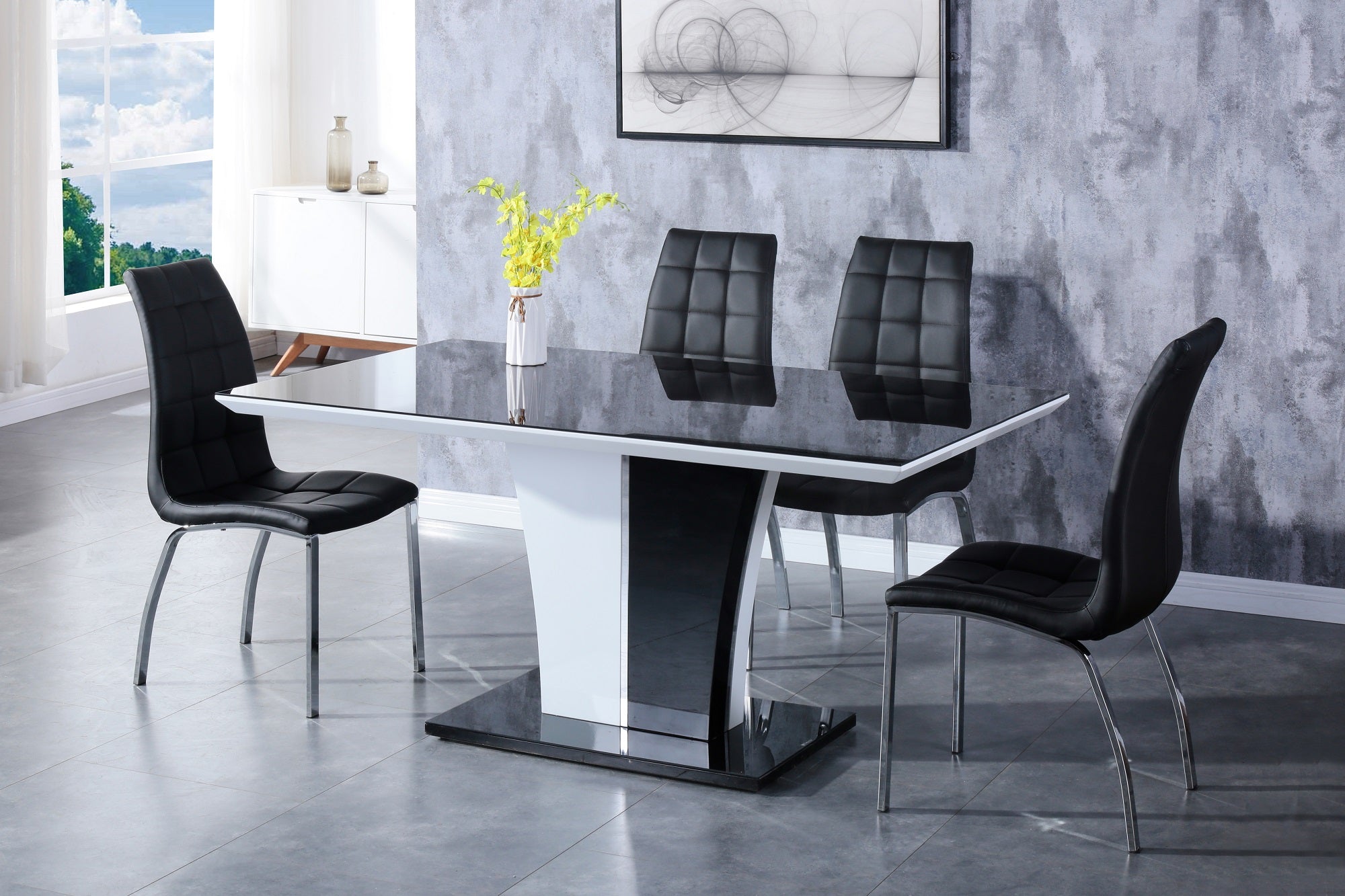 Beautiful Modern Furniture for Dining Rooms
The dining room is a special area in your home. It is where friends and family gather for weeknight dinners and dinner parties. By choosing well-designed modern furniture for dining rooms you will be able to create a welcoming and inviting atmosphere in this area. The stunning pieces found in our online store can be the true accent furniture for dining room in your home.
Whether you are looking for a luxury marble top table or budget furniture for small dining room spaces that can be extended if necessary, you can find it all at 7 Star Furniture.
Best Selection of Furniture for Dining Rooms at 7 Star Furniture!
7 Star Furniture offers both classic and modern furniture for dining room areas. Even though we do not have furniture dining room sets for sale, most of our product lines work together exceptionally well to give your room a complete look. We also make sure that the quality of products we import is consistently high throughout all the lines of dining chairs and tables.
Get the best furniture for dining room area from 7 Star Furniture!
Showing 1 - 6 of 6 result