Living room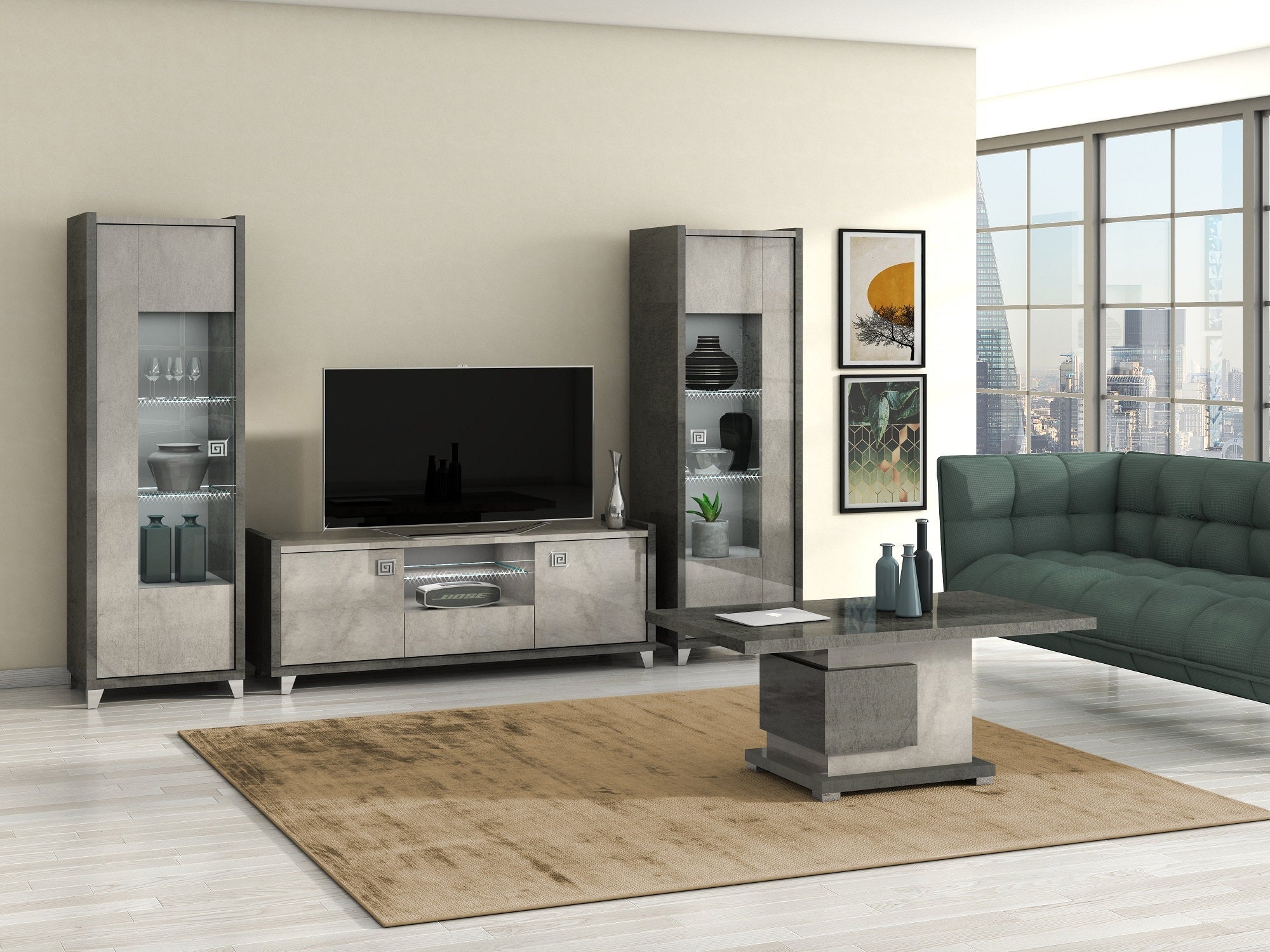 Big House Furniture - Great Furniture for Living Room, UK
Your living room is probably one of the spaces in your home where you spend a lot of time. Either it's watching TV to unwind after a long day at work or simply enjoying a cup of tea on a Sunday afternoon, you need to feel that the place is yours. In our store, you will find the perfect furniture for living room, UK.
Stylish Living Room Furniture Units, Sofas, and Coffee Tables
If you are asked to think about one piece of furniture that is absolutely essential for the living room, you will probably think of a sofa. Comfy, cushy sofas help you enjoy the living space even more. At Big House furniture, you will find great and comfortable sofas and sofa beds. However, we also have beautiful TV units, coffee tables, and nest tables to give your living room a finished look. And don't forget that we constantly add new pieces to our range!
So, whether you need to add just one piece to your lounge area or are planning a full room makeover, you can find everything you need at Big House Furniture for living room, UK.